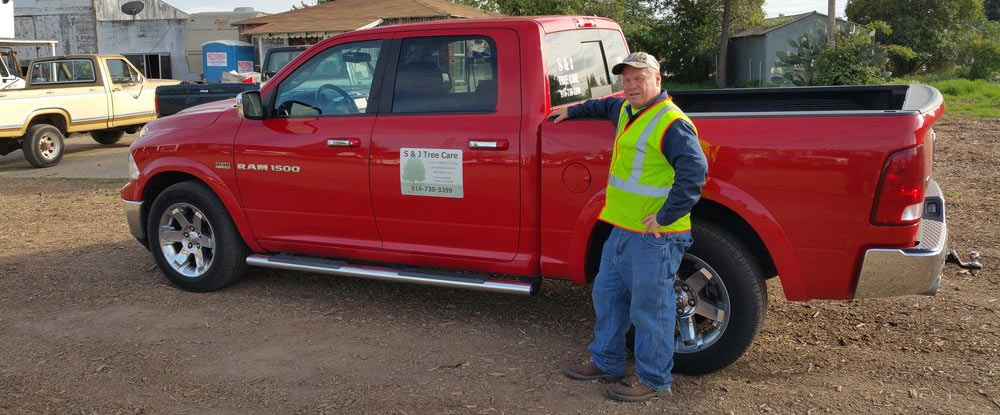 We offer a full range of tree maintenance services including tree removal, tree trimming, tree stump grinding, irrigation services and more! We offer our full services to Sacramento & Roseville, CA.
We strive to provide our customers with the best customer service experience possible. The professionals at S&J Tree Care have been providing professional tree removal services to Sacramento, CA and the surrounding areas for over 23 years.
S&J Tree Care has a full-time staff of professionally trained, certified and well experienced tree trimming and removal specialists to offer the best experience possible. We want to make sure we always meet or exceed the customers' needs. That's why we are able to work with our clients every single step of the tree service to ensure quality.
No job is ever too big or small! From tree stump grinding to emergency tree removal, we do it all!