Tree Service Company in Sacramento, CA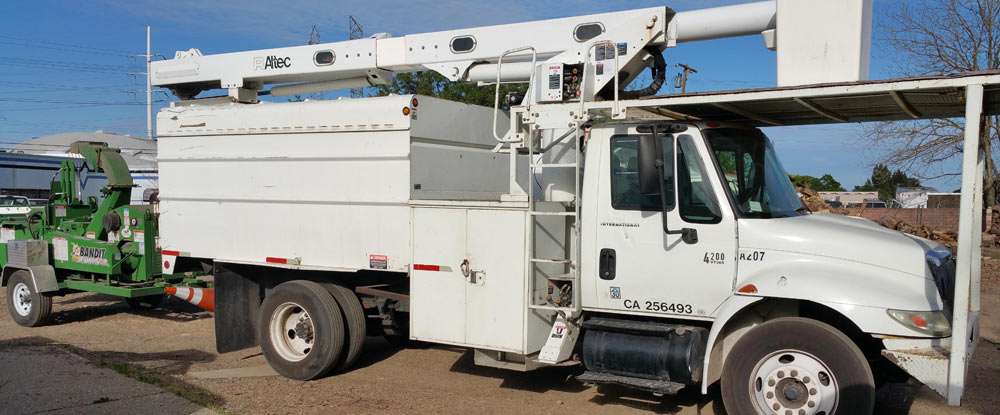 When your property's trees need professional attention, it's time to find a reliable tree service company you can trust to get the job done right.
That's precisely where S&J Tree Service comes in. Our team of certified arborists in Sacramento, CA, has 23 years of experience in maintaining the health of trees and shrubs. Whether you own a small yard or several acres of wooded land, we're ready to promptly provide precise tree care services and keep your home or business looking its best.
From trimming to fertilizing and pruning, our tree doctors will suggest effective treatment options to ensure the long-lasting beauty of your trees. We take pride in pairing high-quality tree care with exceptional customer service to exceed our clients' expectations.
When you choose us, you'll benefit from:
Absolutely free estimates
Flexible appointment scheduling

Competitive tree care rates
24/7 emergency help when needed
Invest in the greenery on your property by selecting S&J Tree Service as your go-to tree service company in the Sacramento area. Give us a call today for more details or to schedule your appointment.